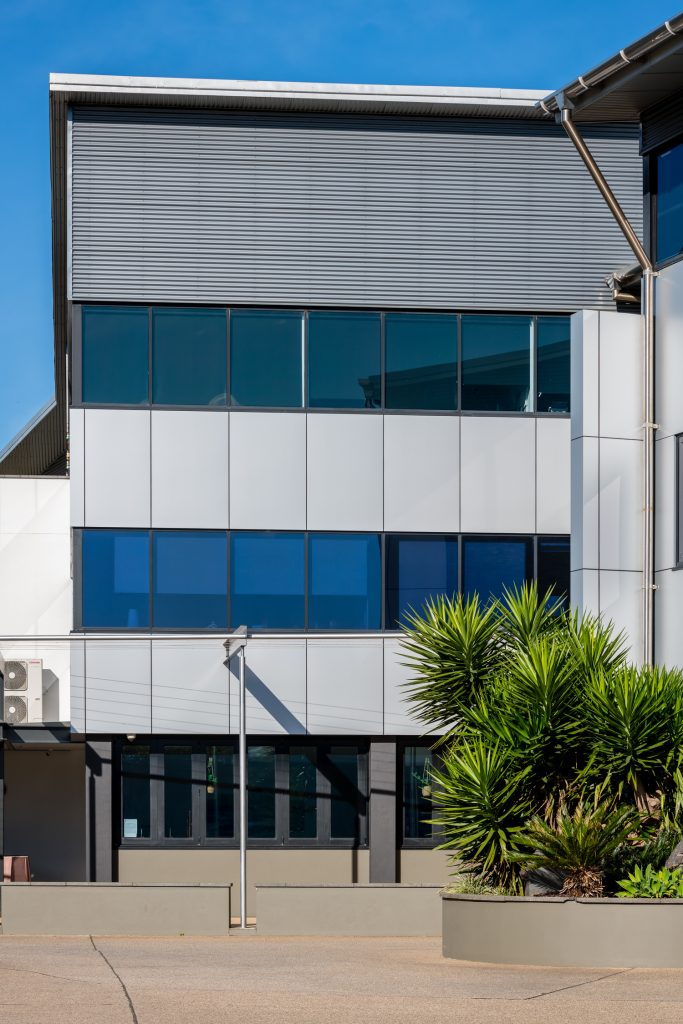 Our clients include Architects, Building Designers, Project Managers, Builders, Developers and Consultants. We work with our clients on all types of Class 2 to 9 projects, such as
| | |
| --- | --- |
| Apartments | Shops |
| Hotels | Industrial Buildings |
| Offices | Health Care |
| Aged Care | Schools, Churches |
| Sporting Complexes | Child Care Centre's |
| Tenancy Fit Outs | |
The Total Range Certification team works with clients as an integral part of the project team, providing expert guidance on compliance issues during the lifetime of a project, from conception to completion.
The complexity and scale of commercial buildings requires an extensive and varied knowledge of the building code requirements; qualities that our building certifiers possess and utilize on a daily basis in the certification of Class 2 to 9 buildings.
We can supply the necessary numbers of staff to accommodate a project's size and complexity, assigning single or multiple building certifiers all with a remarkable performance history and enviable knowledge base. Our expert guidance on compliance issues during the lifetime of a project from conception to completion is envied by our competitors and prized by our clients.
Whether your project is remote or local, repetitive or exclusive, Total Range Certification manages them all with personal attention to detail and professional collaboration.
Commercial Projects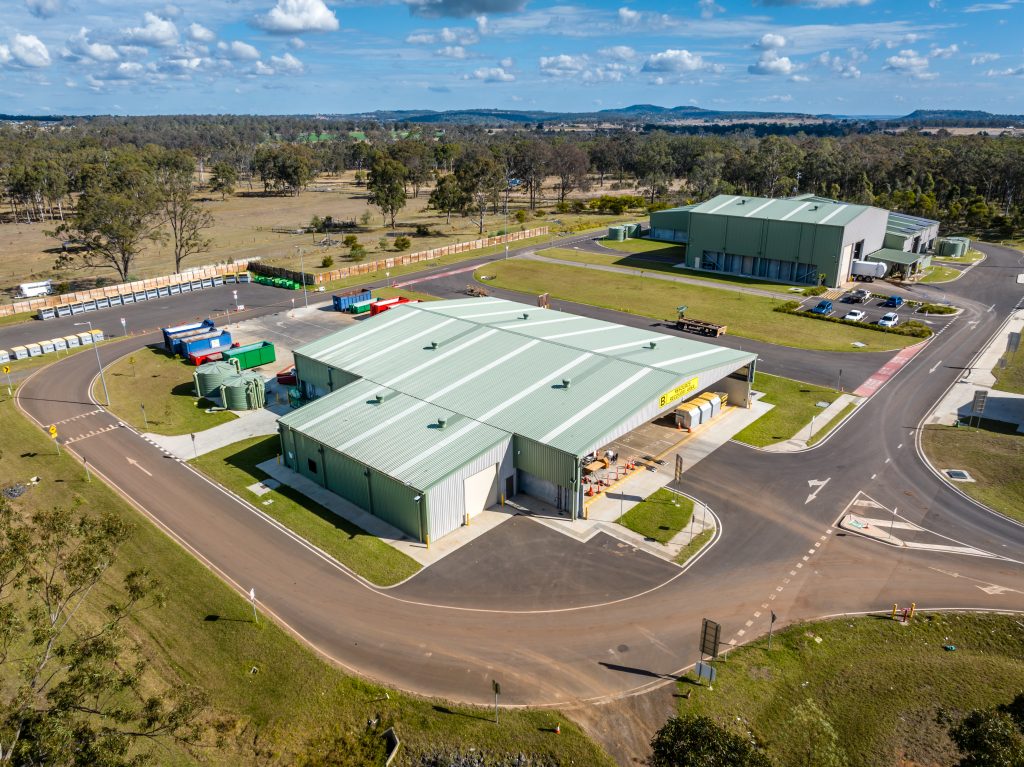 All Inclusive
Total Range Certification acknowledges the importance to you of immediate and ongoing access to the expert advice and extensive knowledge of our building certifiers. As part of our service to you as a client, we are always available to answer your questions, assist in troubleshooting your problems and provide advice and feedback before, during and after the certification of the building works. We welcome and encourage invitations for our building certifiers to become involved with building projects early by becoming an integral part of the design team to ensure building code design issues and cost saving solutions can be identified as early as possible.