Total Range Certification is a trading name for Toowoomba Regional Council, which provides building approval and consultancy services to the construction industry. The diversity and experience of Total Range Certification allows us to provide clients with a range of specialised services and flexibility.
Building certification involves independently checking and approving building work to ensure it complies with the safety, health, amenity and sustainability standards specified in legislation and building codes. A building development approval or building permit/Council approval as it is more commonly referred to, is required before starting construction on most types of building work.
Total Range Certification provides building certification for all types of building work.
Our Building Certifiers constantly keep up to date with the latest legislation and strive to maintain expert knowledge and skills. Our up-to-date expertise often results in significant time and cost savings to our clients.
Total Range Certification incorporates the latest in Approval Software, allowing us to reduce process time of your approval while giving you the choice of Electronic Lodgement*.
*Applicable to Domestic lodgements only
The Services We Provide
Preliminary and pre-design consultation service.
Pre-lodgement design and building code advice.
Identification of alternative economical design options to ensure compliance with Building Code of Australia and Building Regulations.
Efficient system-based solutions in accordance with the objectives and performance requirements of the Building Code of Australia.
Building Approvals.
Residential Building Approvals class 1a and 10, demolition/removals, townhouses, new houses, alterations/additions, decks, patios, pergolas, retaining walls, fences, garages, carports and sheds.
Commercial Building Approvals class 2 to 9, apartments, office buildings, Industrial buildings and warehouses, hotels and motels, health care buildings, Child Care Centres, tenancy/shop fit outs, shopping Centres, school buildings.
Building Inspections – issue Certificate of Classification/Final Inspection Certificates and form 17 Pool Fence Inspection Certificates.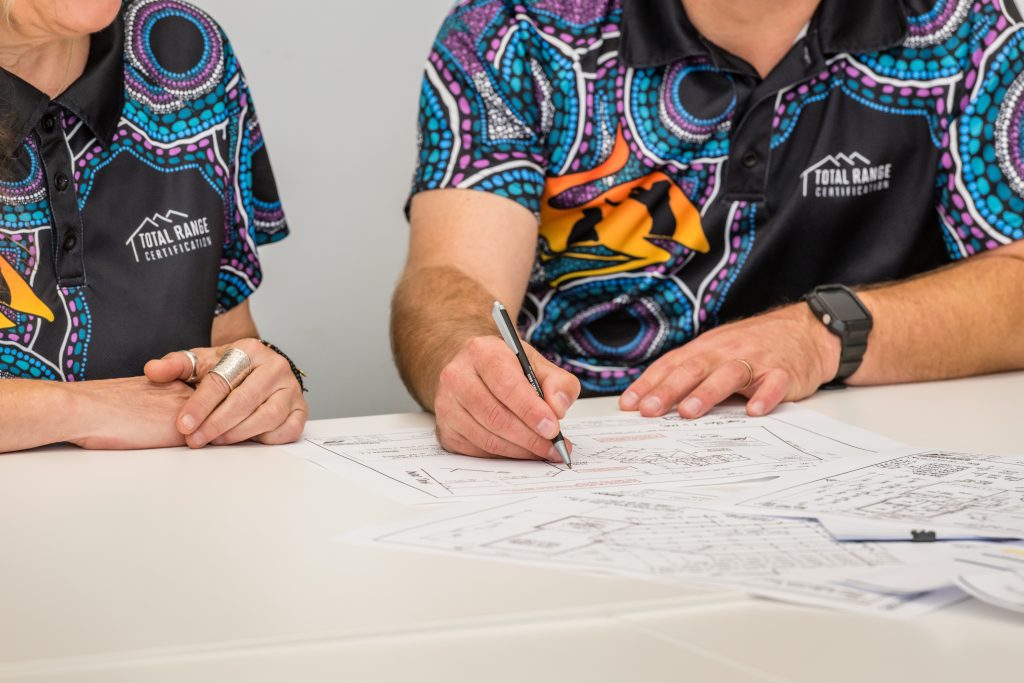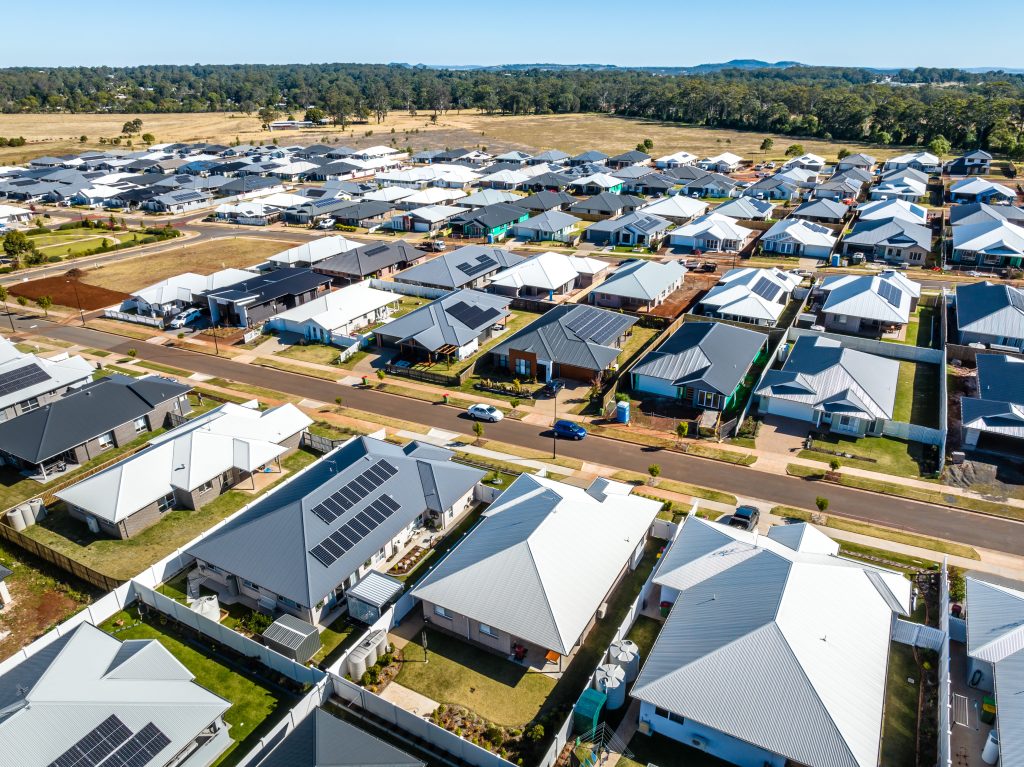 We liaise with:
Fire Engineers. Alternative solutions to satisfy the performance requirements of the Building Code of Australia.
Queensland Fire & Rescue Service.
Local Government Authorities /council relaxations, build over sewers/stormwater, plumbing etc.
Energy Efficiency Rating Consultants.
Town Planning Consultants.
Architects, Structural Engineers, Hydraulic/Mechanical/Electrical Consultants, Landscaping Architects, Acoustic Consultants. Pre-purchase building inspectors.
Building Classes
Class 1
Single Dwellings (detached or attached)
New House and demolition of all buildings
Extensions, additions, alterations and renovations
Class 2
Unit Buildings
Class 3
Boarding Houses& Hotels
Class 4
Dwellings within Class 5 to 9
Class 5
Offices
Class 6
Shops, Cafes, Restaurants, Showrooms
Class 7
Carparks and Warehouses
Class 8
Laboratories, Factories or Plant
Class 9
Hospitals, Schools & Assembly Buildings
Class 10
Non-habitable building or structure
Decks, patios, pergolas and shade sails
Carports, garages and sheds
Swimming pools and swimming pool fencing
Retaining walls and bushfire shelters