Meet the Team
Matthew Whittaker
Matthew is our Senior Building Surveyor (Level 1) and holds a Bachelor of Building Surveying and Certification (Graduated 2013).
Matthew has been working in the certification field since 2005. During this time Matthew has gained considerable experience and expertise in all areas of development and likes to work directly with the applicant and builder to ensure compliance with all the relevant codes and standards are met.
Accreditation's:
Member of Australian Institute of Building Surveyors (AIBS)
Registered with Queensland Building and Construction Commission – Level 1 Building Certifier (A1185872)
Awards:
AIBS National Building Surveyor of the Year – 2018
Recognition of Professional Excellence – Building Surveyor – QLD/NT Chapter – 2018
Experience:
5 Years of drafting experience in South-west Queensland
15 + Years in Building Certification Area in and around the Toowoomba area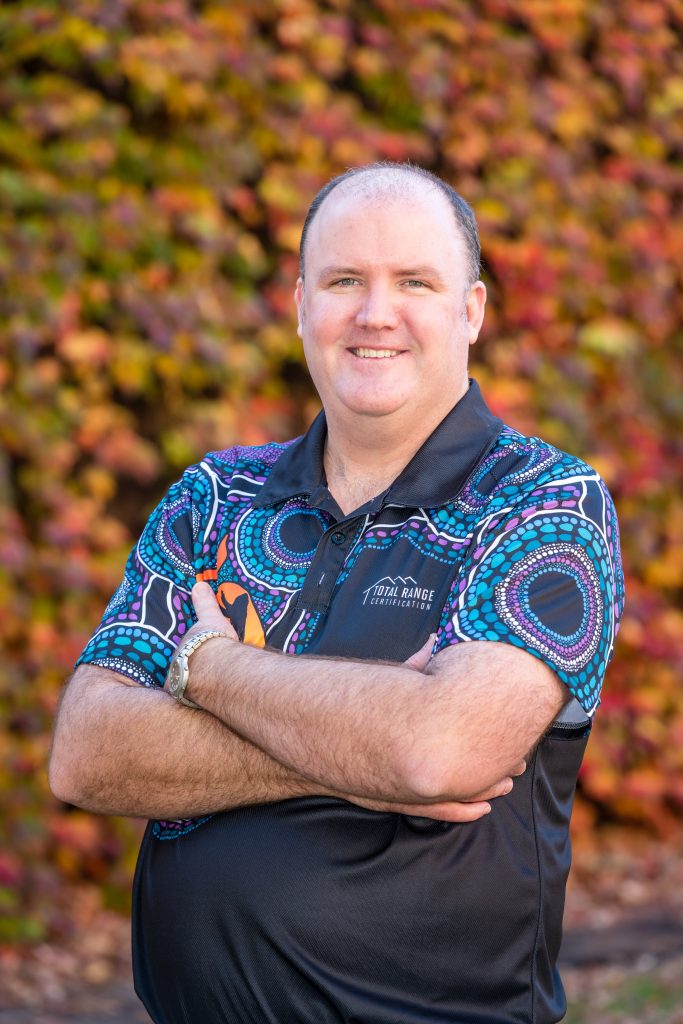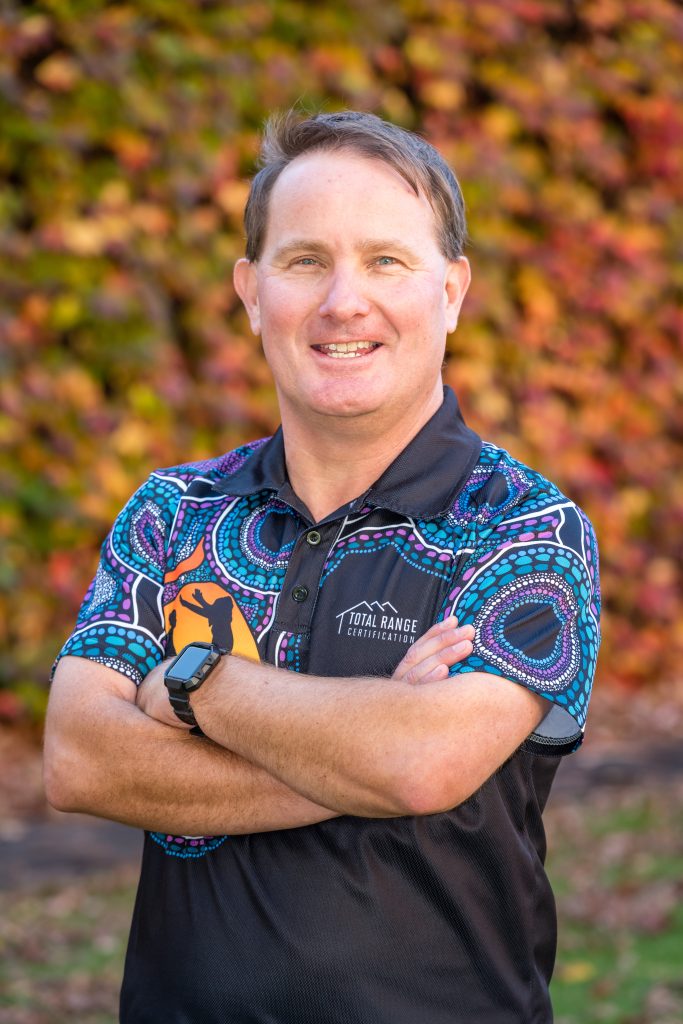 Michael Westaway
Michael is our Building Surveyor (Level 2).
Michael is a multi-faceted construction industry professional with a diverse professional career spanning 30 years. Michael worked in the plumbing & gas fitting trade, building design and building surveying industry in both local government and the private sector and has a deep knowledge and understanding of legislation and building & plumbing requirements.
Michael began his career as a trade qualified plumber in the early 90's. He later studied building design and project management and has a graduate qualification in Building Surveying.
Accreditation's:
Member and Certified Professional of Australian Institute of Building Surveyors (AIBS)
Registered with Queensland Building and Construction Commission – Level 2 Building Certifier.
Experience:
11 Years Plumbing and Drainage Experience on the Darling Downs
10 Years Building Design and Project Management Experience in South West Queensland
10 Years in Building Certification in South West Queensland.
Jodie Qalotaki
Jodie is our Certification Officer and Administration Supervisor and has been a member of the Total Range Certification team for 4 years, with a background in planning & engineering administration.
Jodie is available to work through enquirers in regards applications, the booking of inspections and the preparation of stage-based paperwork through to completion.
Jodie works to make the process as uncomplicated as possible, ensuring the outcome is best for all parties involved.
Qualifications:
Certivicate IV Business Administration
Certificate III Administration – Education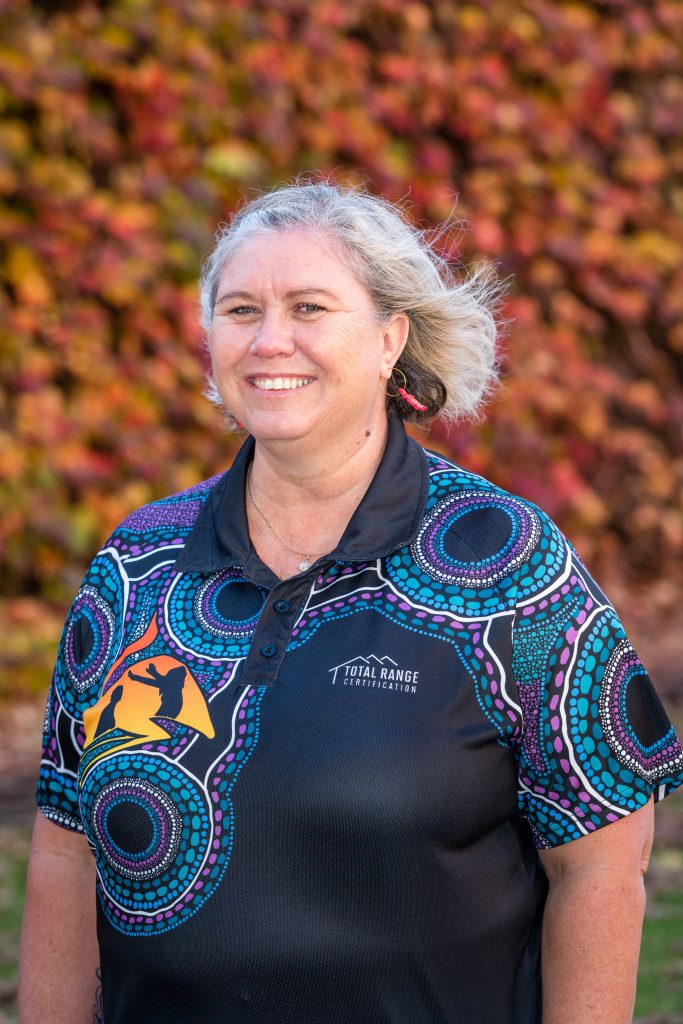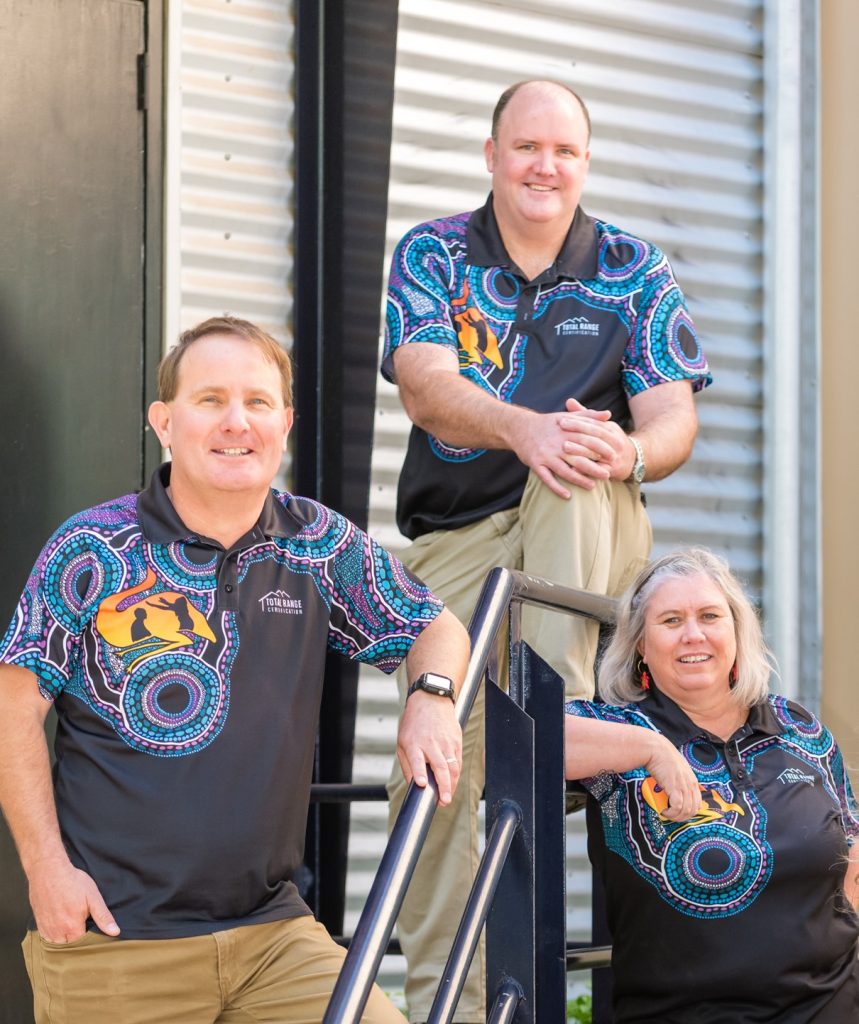 We are Total Range Certification.
"The diversity and experience of Total Range Certification allows us to provide clients with a range of specialised services and flexibility"
Left to right – Michael Westaway, Matthew Whittaker & Jodie Qalotaki