Our clients include and we work together with Architects, Building Designers, Builders, Developers, and Homeowners. Our experienced and friendly Building Technicians and Certifiers will assist you throughout the entire certification process for all types of residential projects from the commencement right through to completion, no matter how small or large.
Total Range Certification provides Building Approvals and Inspections for all Residential Building Applications (Class 1a & 10) including Demolition and Removals, House Alterations & Additions, New Homes, Townhouses, Granny Flats/ Secondary Dwellings, Pergolas, Patios, Decks, Carports, Garages, Sheds and Retaining Walls & Fences. Our Staff will provide advice and cost/time effective solutions for every individual project and will work as part of your residential development team to ensure your project is a success.
Local council planning schemes contain an abundance of limitations and allowances for small scale Class 1 & 10 buildings, requiring a sound knowledge of how to navigate the planning schemes whilst at the same time satisfying the Building Code of Australia. Your building application is assigned to a licensed and experienced building certifier and administrator who work as part of your team to ensure your building application is certified compliant on time and on budget. With attention to detail and professional collaboration at the forefront of our service and with a proven track record of large and small scale inner city, suburban and acreage developments, make Total Range Certification your certifier of choice for your next domestic project.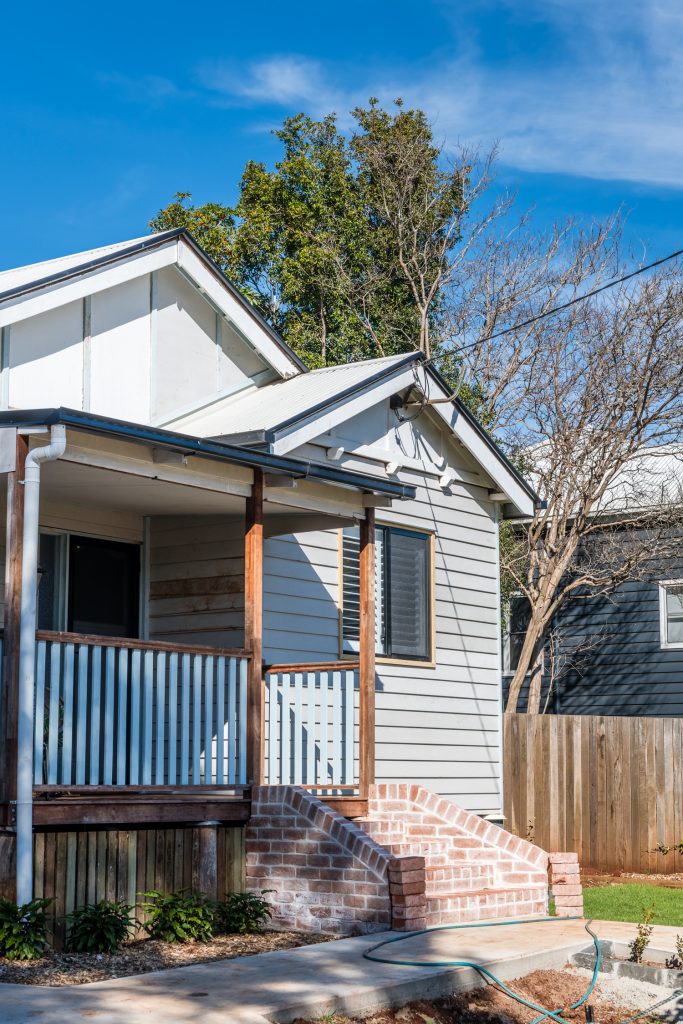 Residential Gallery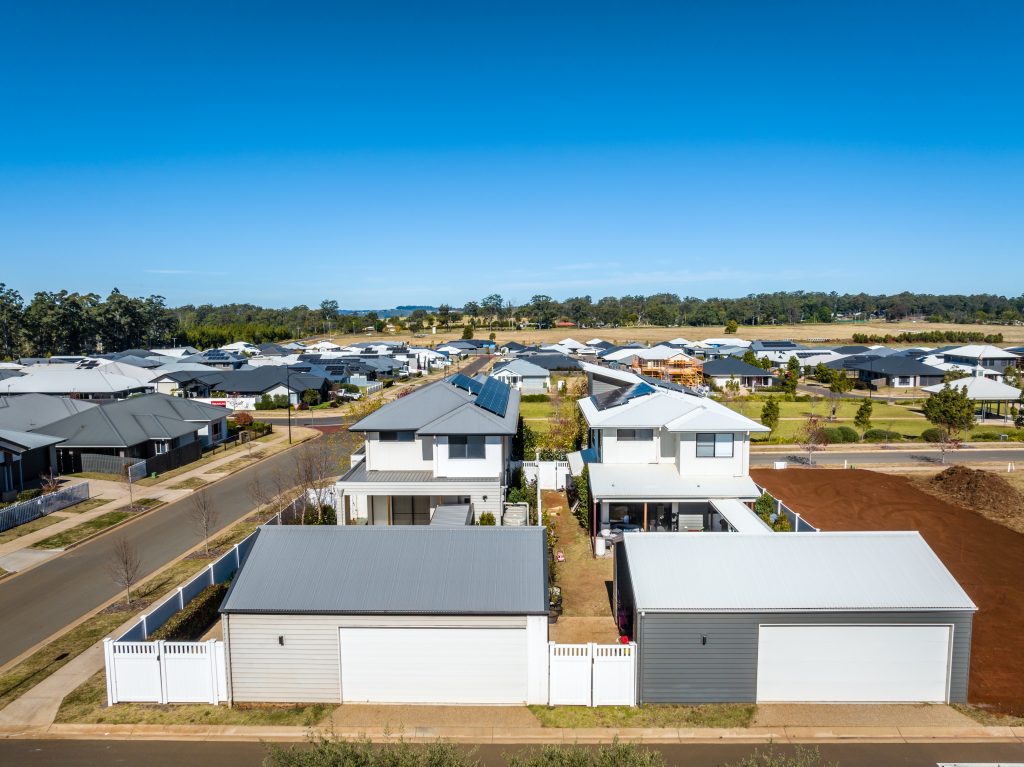 All Inclusive
Total Range Certification acknowledges the importance to you of immediate and ongoing access to the expert advice and extensive knowledge of our building certifiers. As part of our service to you as a client, we are always available to answer your questions, assist in troubleshooting your problems and provide advice and feedback before, during and after the certification of the building works. We welcome and encourage invitations for our building certifiers to become involved with building projects early by becoming an integral part of the design team to ensure building code design issues and cost saving solutions can be identified as early as possible.